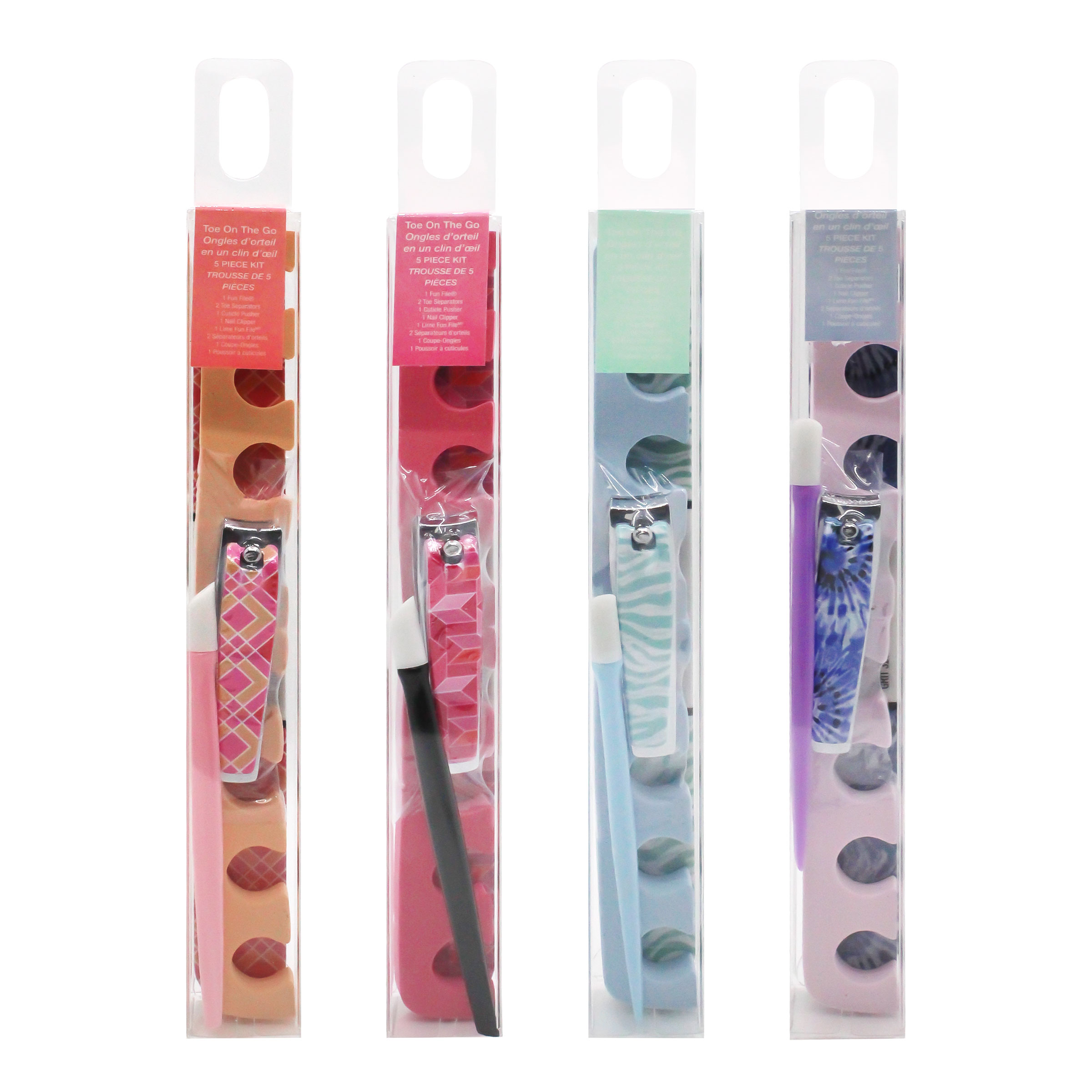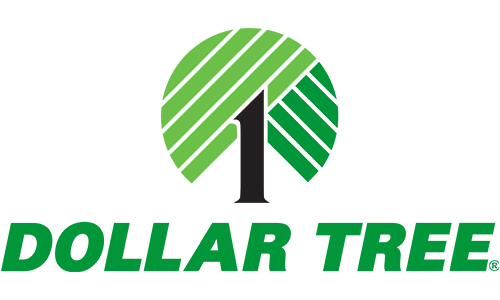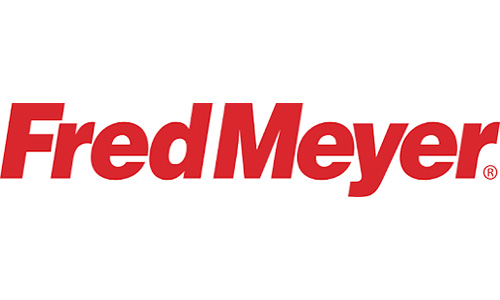 STORE BRAND PARTNERSHIP
Focused on supplying companies with bulk nail abrasives such as nail files and blocks, kits, manicure tools, and other cosmetics items. With experience in both Branded and Private Label products, let us collaborate with you to create high-quality nail products designed for your customer base. Utilizing our in house graphics and marketing team, we go beyond adding your name and logo to the product. We strive to follow market trends to custom design all products and ensure sales growth for our retail partners.
Diamond Cosmetics is a diverse corporation with 30 years of experience and an industry leader in Unit Sales based on 2022 IRI data in the Nail Implements category.