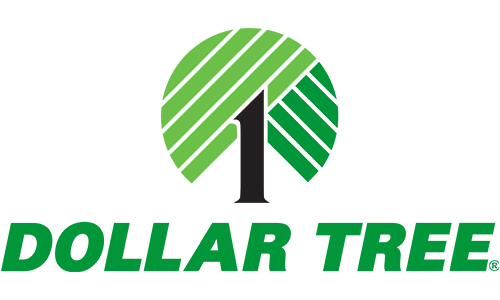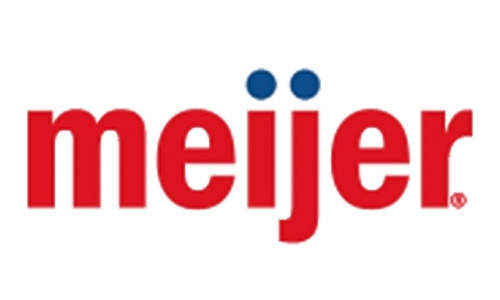 STORE BRAND PARTNERSHIP
Diamond Cosmetics offers a program to support retailers store brand and private label products. Let us collaborate with you to create high quality nail products designed for your customer base. We will go beyond adding your name and logo to the product and fully customize them by selecting on trend colors and patterns.
Benefit from 30 years of experience with the industry leader in unit sales (based on IRI data 2020) in the nail product industry and partner with us today. We look forward to selling with you!